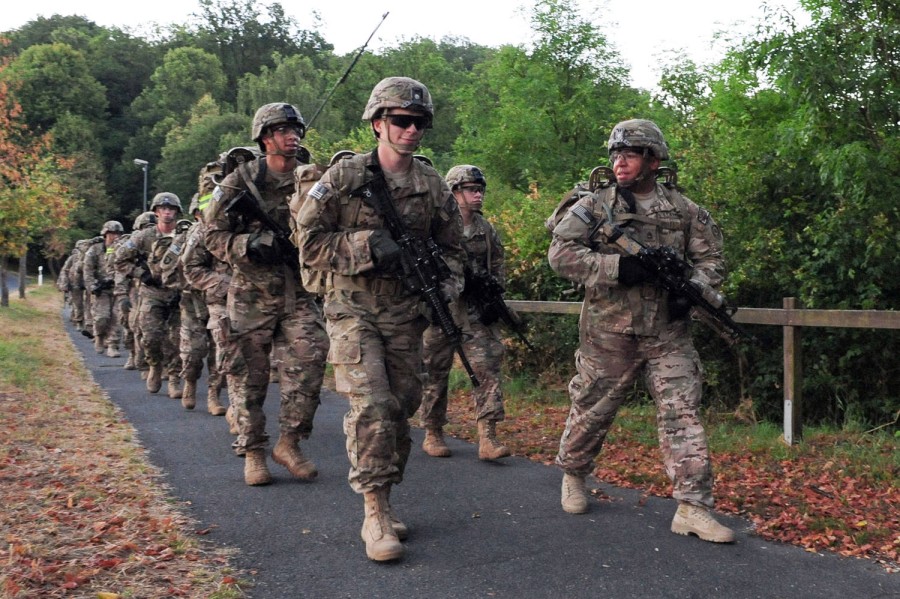 Why This Course?
Veterans will find it difficult to relate to civilian therapists as they do not have the shared cultural experience of the military. Transparency and honesty are the best way to build a relationship. For example, stating "No, I was never in the military, and I could not possibly understand what that must have been like for you. However, I do want to be here to help. Let's see if we can make this work." Many veterans have lived inside of a small microcosm of military culture and are untrusting of outside resources which has proven detrimental to creating working relationships with civilian providers.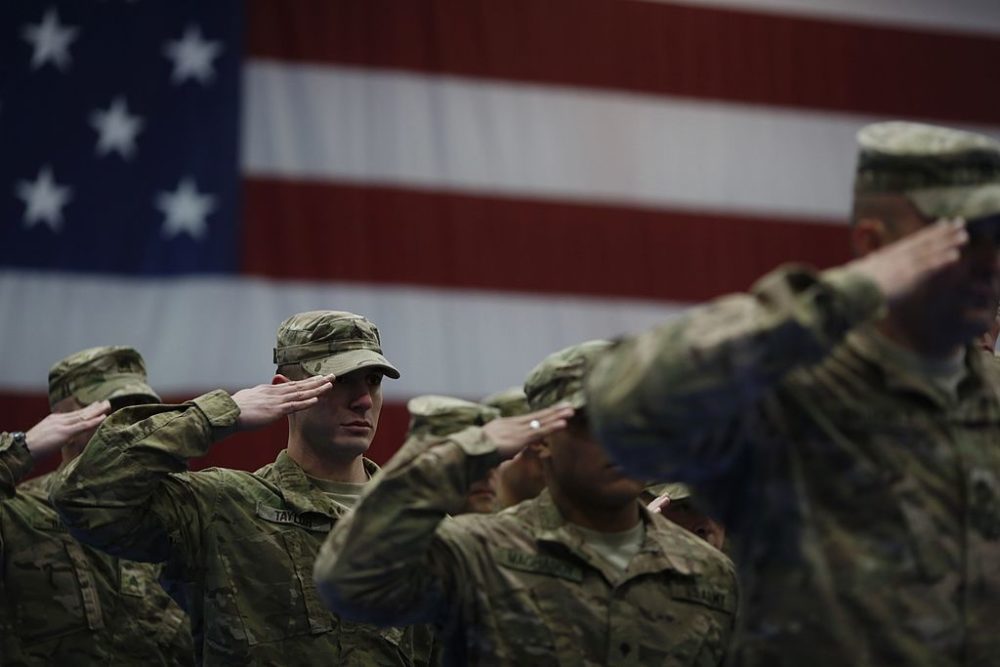 The Culture
The U.S. Armed Forces has its own culture, language, and ways of conducting business. For civilians with little or no personal exposure to the military culture, can often find it hard connecting to military personnel as they do not have the shared cultural experience of the military.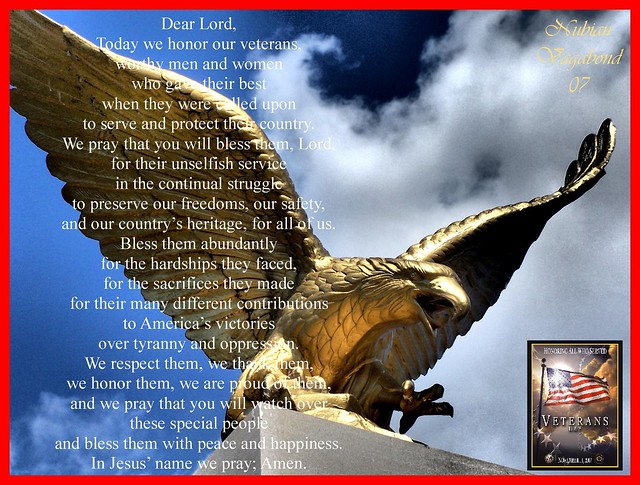 The Experience
With this course you will set yourself on the right path to learn how the experiences of the military affects its members. Military culture and the behaviors associated with its influences on the patient help providers plan for service members and veterans to achieve their personal, career and mission goals.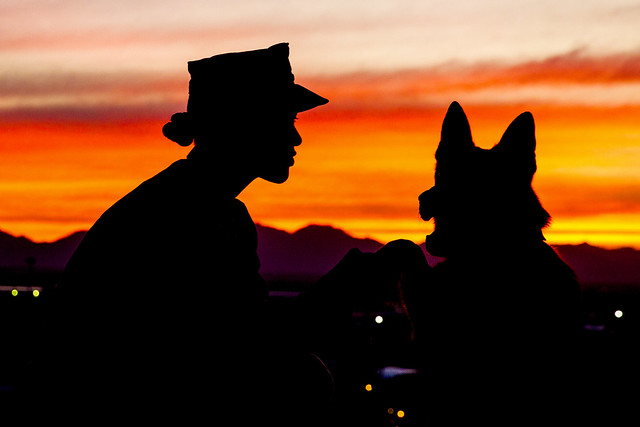 The Change
The change begins when we as providers are open and willing to develop a deeper understanding of our Veteran's by first starting with learning about military culture.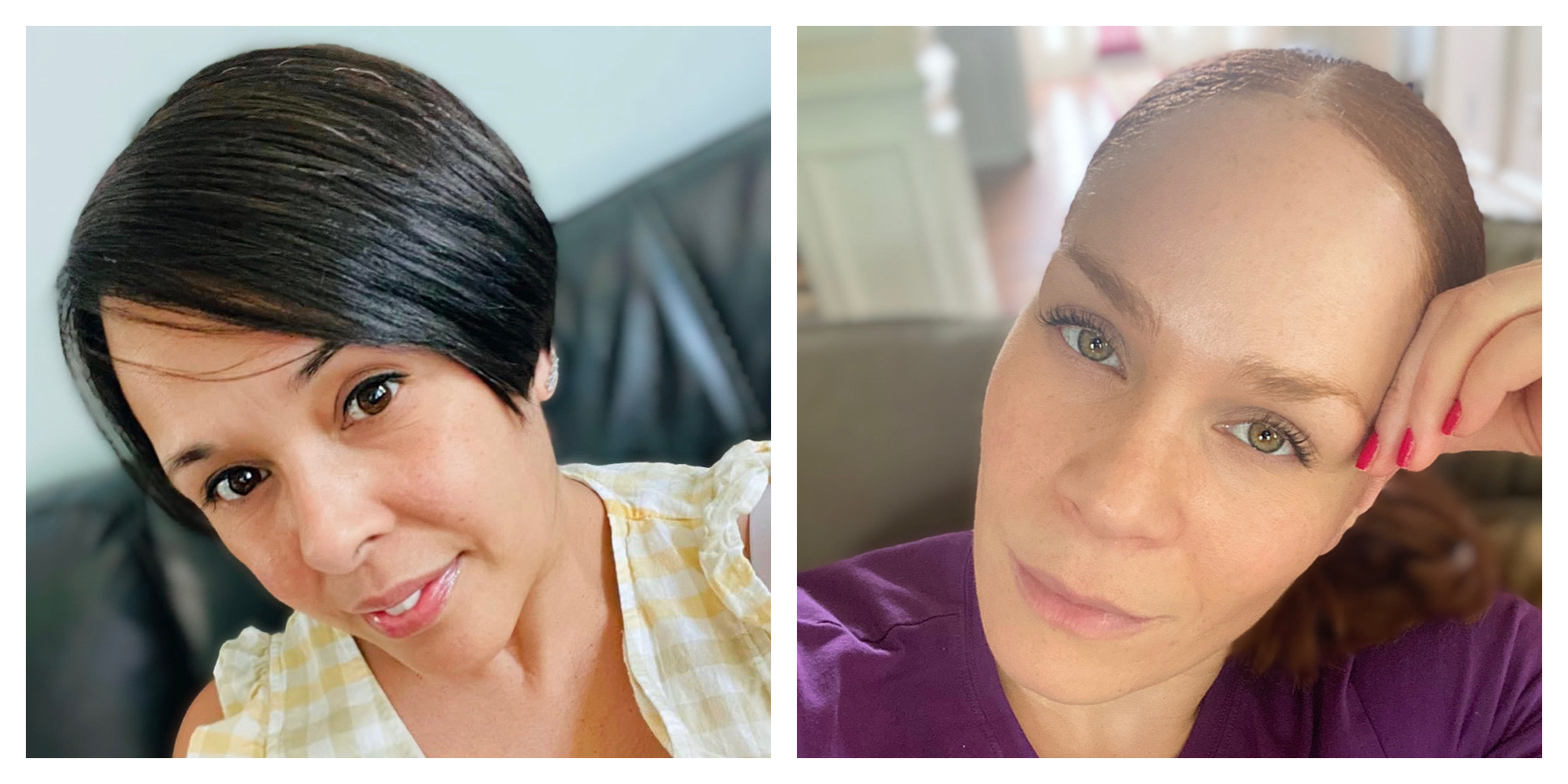 Meet Your Instructors
Team Awesome
Melissa Boatwright (left), AKA Queen of the Universe, is a licensed social worker and retired Army veteran. She spent the last decade working on the national veteran call center, Vets4Warrios, providing peer support to fellow veterans and their family members. She is passionate about life and people, especially when it comes to her family and friends. She enjoys spending her days living life to the fullest, ensuring to enjoy each moment. She is a wife, mother, sister, friend, social worker, and Army veteran.
Dr. Jada Philips (right) is a licensed psychologist in NY and NJ. She has been in the mental health field for about 14 years working in various settings. She loves to help others work through their challenges, so they can start to see just how AhMazing they are and start enjoying their lives again. Jada loves food, time with family and friends, experiencing new things, and laughing. She always smiling! She is a mother, wife, Air Force veteran, psychologist, and entrepreneur.
Together, Melissa and Jada make the Awesome duo, AKA Team Awesome!
Check your inbox to confirm your subscription